Parade Hours
Thursday, June 15th, Noon-8:00 p.m.
Friday, June 16th, Noon-8:00 p.m.
Saturday, June 17th, 9:00 a.m.-7:00 p.m.
Sunday, June 18th, 11:00 a.m.-4:00 p.m. 
Tickets On Sale June 1st!
The Parade of Homes provides builders an opportunity to showcase the latest trends in construction and building designs that are available to the community, as well as sharing their talent and craftsmanship. Homes are located throughout the HBAGTA's 5 county area with Parade of Homes tickets available through the HBAGTA office and various ticket outlets.



Meet the 2023 Parade of Homes Committee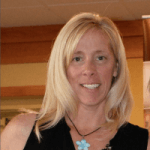 Jennifer Bard
Platinum Construction
Committee Chair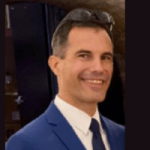 Brent Boncher
Nowak Cabinets
Colin Bushong
CMB Construction
Ed Fantozzie
Capital Stoneworks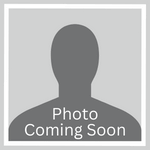 David Hamm
911 Restoration
Kyle O'Grady
O'Grady Development Co.
Terry Peach
Kingsley Lumber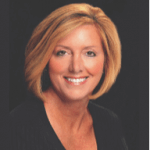 Marsha Stratton
Idea Stream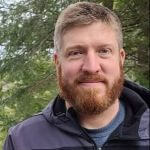 Andrew VanSprange
Carter Lumber